March 3, 2011
09:31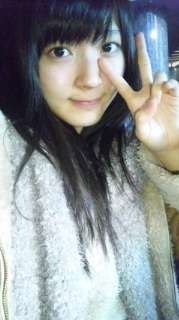 Helloー! Today is the last shooting day. I'll do my best until the end.
11:36
It's snowing…
11:50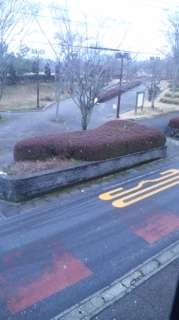 Heyー (lol)! I wonder where the snow went to?? Anyway, it was cold ← (lol).
13:23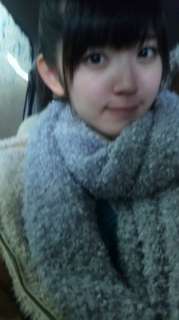 As the snow melted, I can finally move (lol). Hahaha~
20:02
The shooting's over~ It went great!! I'm so sad because it was so fun…
21:02
I did a great job! By the way, today is Hina Matsuri. It's also Berryz Kobo's 7th anniversary ! Congratulations !