9:11
Hello~ I just woke up~ As I didn't post many updates yesterday, I'll try to update more okay~
11:59
I'm having a really healthy brunch
16:47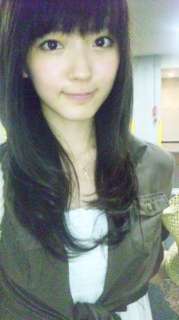 I'm at the beauty salon. I'll cut my hair a bit, here's the photo before.
18:25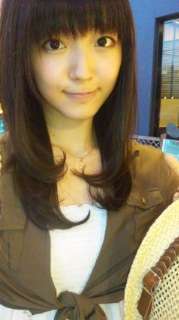 And here's after, can you see the difference ~??
18:59
……I don't think you can see it clearly. I just cut some centimeters. The treatment was very sweet, and now I feel the sweet smell of shampoo of the beauty salon (lol)
19:31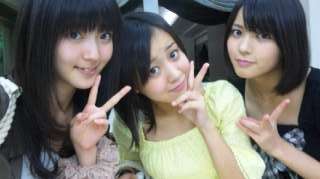 Ah! Don't miss us on bayfm's "ON8" from 20:00.
21:30
"ON8" is over~ It was fun~ I had a noisy voice lol The picture is fireworks at Chiba Marine Stadium.