11:48
Hello. Today, I slept a lot~ lol.
15:16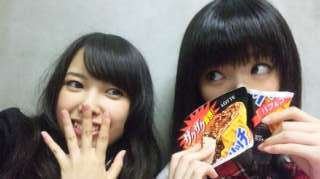 During the break...We ate some icecreams with Nacky.
17:04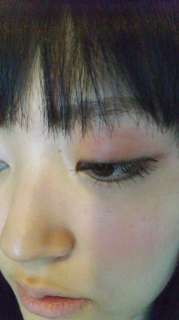 Kya
ーー!! Bitten by a mosquitoe~ On the eyelid ! I'll live with only one eye from now on (lol)
20:20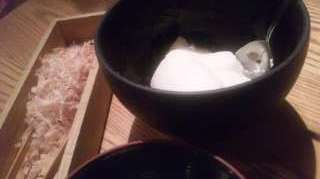 I went to get a massage. Neck, back and shoulders (lol) I'm eating delicious tofu now.
22:01
I did all my homework for tomorrow !! I'm so tired... You can see my swollen eye on the picture (lol)