August 30, 2010
08:15
Hello. I have a day off today, so I'll be going to a certain place with my mother and my little brother. On the picture is my outfit for today.
09:21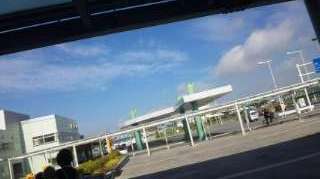 I arrived~ I fell asleep in the plane. I also have muscle pain in the neck... (lol) The picture has been taken at the airport before our departure. Well, do you know where I'm heading to ??
09:51
We went to the market today !! I find a crab walking... It was so big...
11:33
I ate a milk and green tea icecream. All of that for 100yen ! I'm so happy ! I'll get fat~ lol
12:46
And I ate another icecream somewhere else !! It was so good I couldn't believe it !! So creamy, ah~ Full happiness
13:40
I'm on a boat~ There's a lot of wind because it's fast
15:53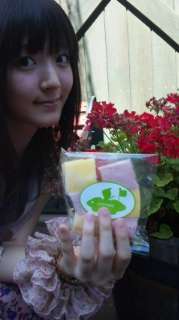 This is what I found. That's the first time I'm eating dry marshmallow.
18:32
About my dinner... The hotel buffet was amazing, I could cry (lol) There so much more food than on the picture ahahah
20:13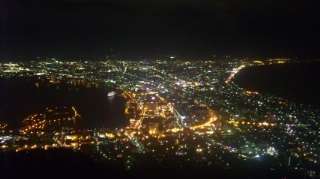 The view I have right now. It's so pretty... It's one of the prettiest place in the world. Hakodate at night.