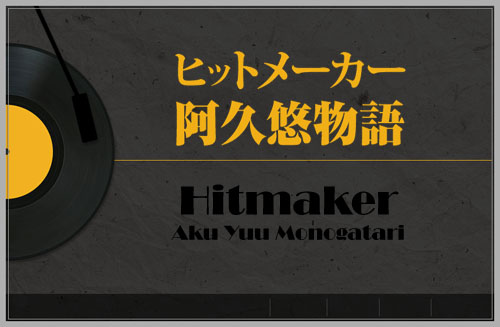 The drama "Hitmaker Aku Yû Monogatari" (ヒットメーカー 阿久悠物語) first aired on NTV on August 1, 2008.
It commemorates the first anniversary since the great lyricist Yuu AKU's death, famous for the show "Star Tanjou!". It narrates the lyricist's life, until the creation of the show and the people who inspired him, based on his writings. However, the drama was mainly fiction at some point because the staff did not receive the authorization of broadcasting some facts. Also, because of copyright, rebroadcasts and DVD release were impossible.
Airi plays Junko SAKURADA.