「01.07.2009」Suzuki Airi DVD "Pure Blue"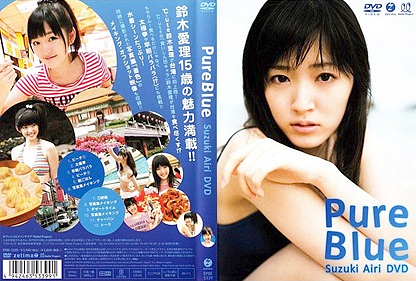 · Title : Pure Blue
· Release date : July 1st 2009
· Description: The charm of a 15 years old girl! Which wonderful food ℃-ute's glouton is going to eat in Taiwan? A lot of challenges are waiting for you, like chinese traditional dance.
· Related photobook: Ao Iro
· Sales: 2714 copies
— Contents: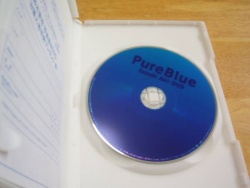 — Previews: